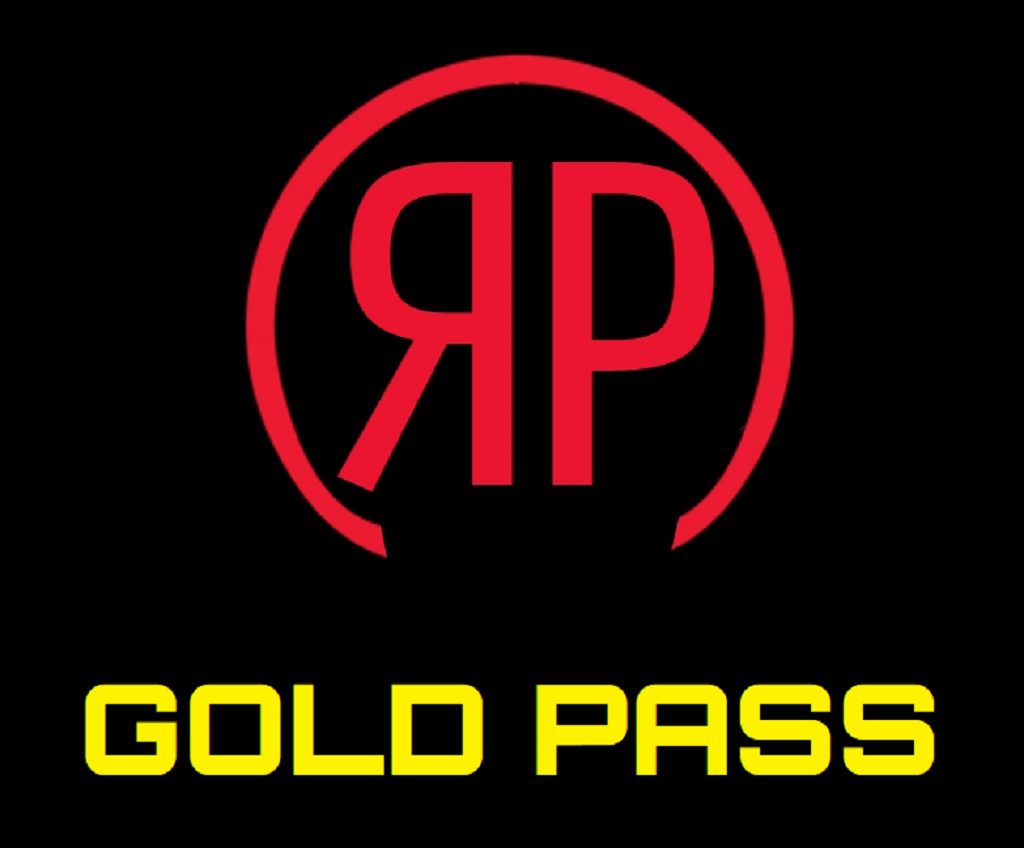 Purchase window: March 1st - November 30th 2021
For $75, play The Grid as much as you want on Mondays, Wednesdays and Thursdays for 57 consecutive calendar days after purchase. Because playing by yourself isn't fun, also get 5% off for up to 3 people playing The Grid with the pass holder. 
For an extra $20, get discounts on lobby games, food and a free District 57 beer glass.
Limited quantity available! Call 980-207-4400 to purchase.